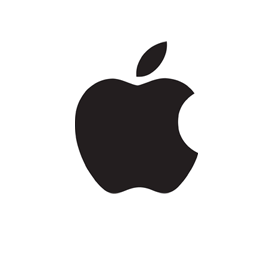 IPHONE IOS SMS Configuration
Enter your 10-digit phone number and you will receive a text message with a link to download your configuration profile. Click on the link you received to install it.
IPHONE IOS DIRECT DOWNLOAD
Download the file directly to your phone
NOTE: Your phone must be connected to a wifi network in order to download the configuration. *Standard messaging and data charges may apply.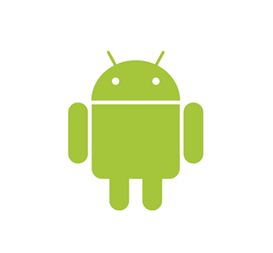 ANDROID
On your phone please goto the following menu:
Menu > Settings> Wireless & Networks > Mobile Networks > Access Point Names
APN: ERESELLER
Proxy: Not set
Port: Not set
Username: Not set
Password: Not set
Server: Not set
MMSC: http://mmsc.mobile.att.net
MMS proxy: proxy.mobile.att.net
MMS port: 80
MCC: 310
MNC: 410
Authentication Type: None
APN type: default,mms,supl
APN protocol IPv4
Bearer: Unspecified