COMPARE NETWORKS IN YOUR AREA!
Click a network to view your coverage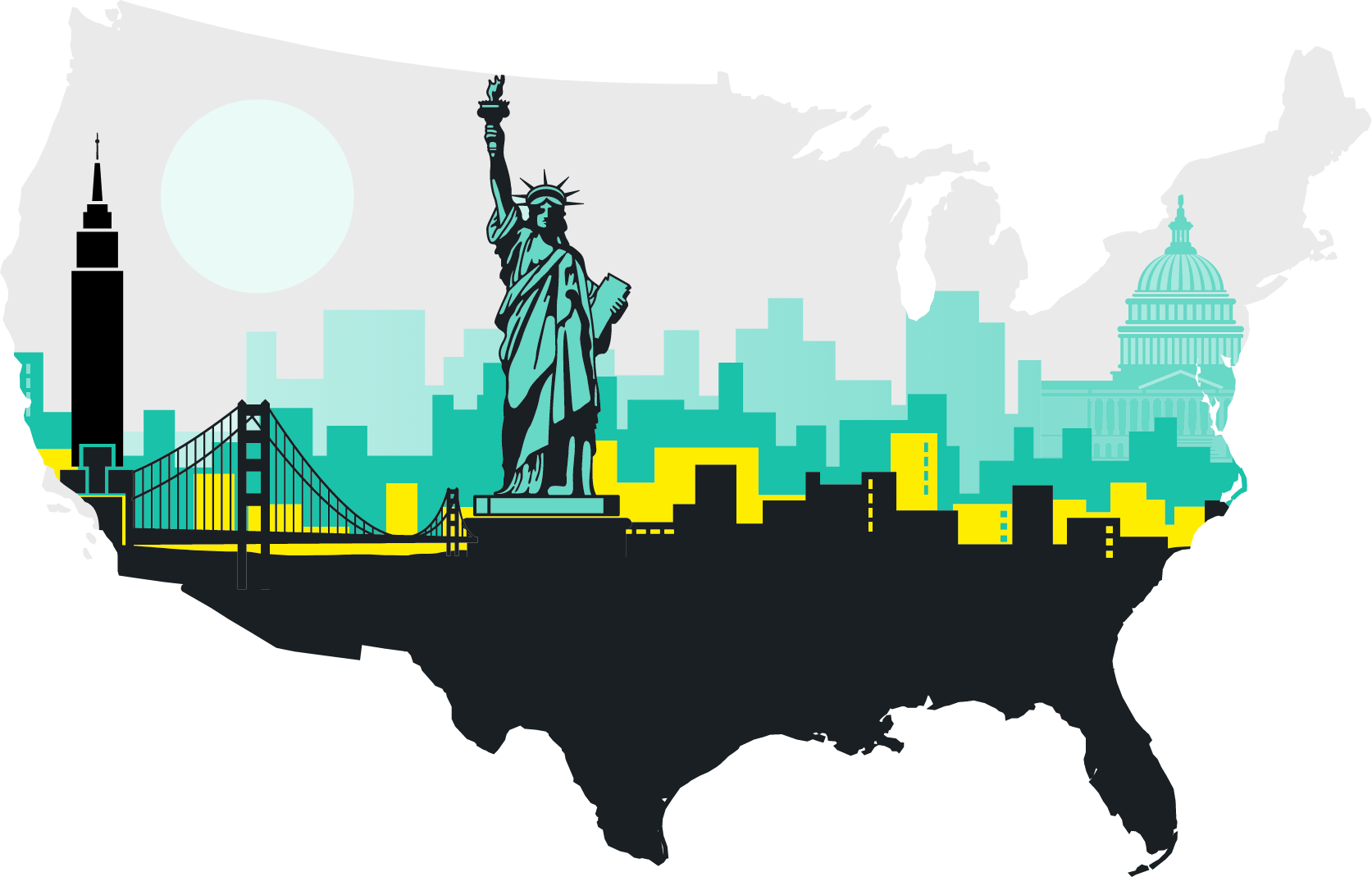 Your Networks

GSMA
The largest GSM network in the US
Got an AT&T compatible phone? This is the network for you! GSMA is one of the largest nationwide 5G networks in the US, with coverage expanding even into rural areas. Learn more about GSM technology.

GSMT
Alternative GSM network
Got a 5G compatible phone? Pick this network to get lightning fast 5G speed! You can also use an LTE (4G) phone if it's GSM compatible. Learn more about GSM technology.
Disclaimer: Actual coverage will vary based on network, location, device used, and other factors.
We cannot guarantee coverage in a specific location.