Flexible Plans at Impossible Prices
We just think wireless should be affordable, so we made it that way.
Choose the plan that works for you, and the price will too.
1 Month Plan
Unlimited Everything
View Details
GSMT EXCLUSIVE. Renewal at $15/mo.

The best networks for your area
at the best price for your budget.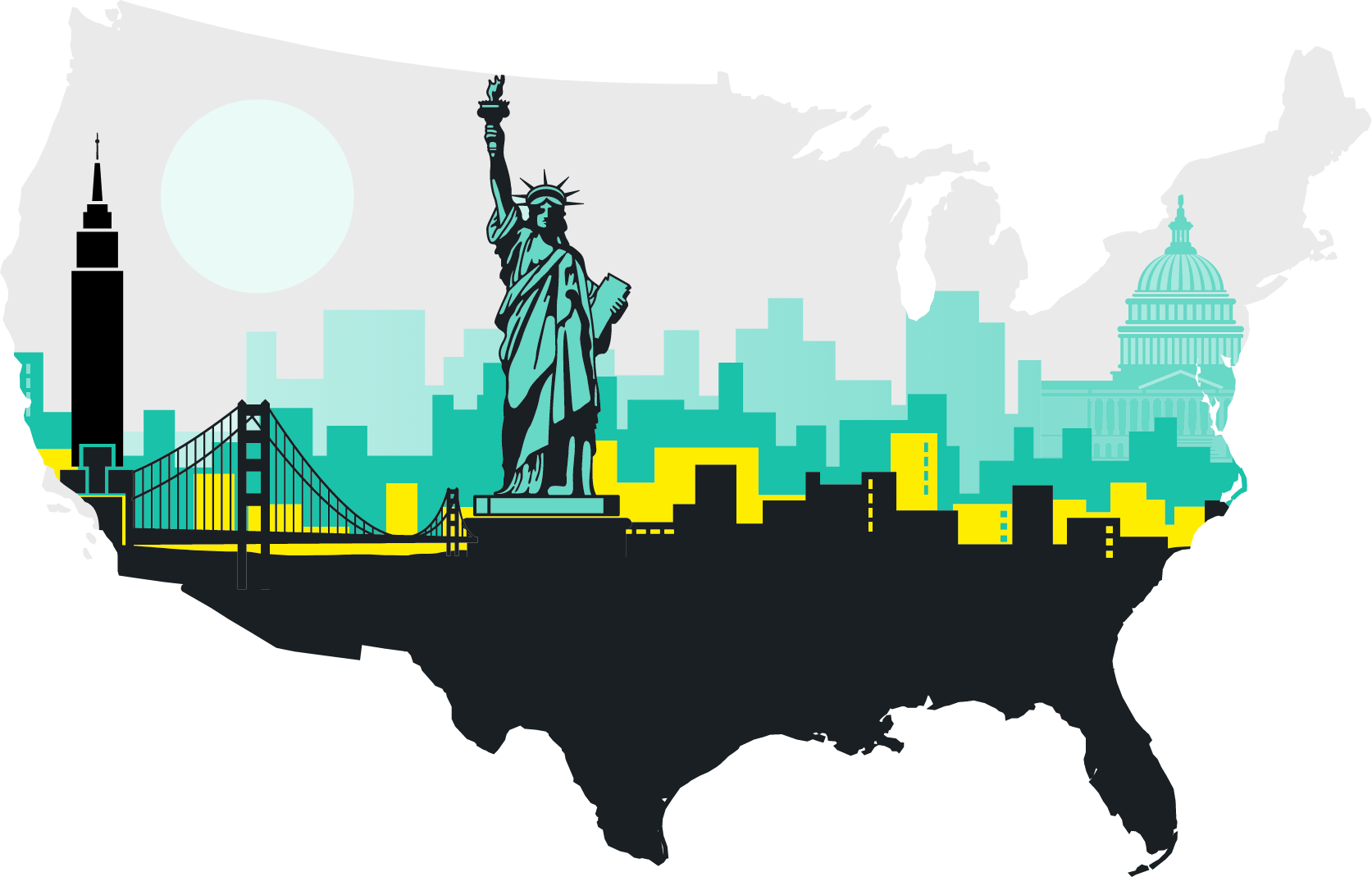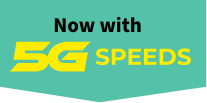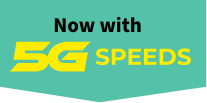 GSMT
UNREAL, but REAL.
See what UNREAL customers are saying
Humble O.
This is the most diverse, reliable and worry-free mobile service I've ever had. I love the flexible plans and they've got me covered for all of my abroad needs as well!

Shibu S.
Very cost effective plan and reliable coverage. Really happy with the service so far.

Selina A.
Needed a way to contact my 10 year old daughter and since she had a older model iPhone, was able to use this for her at an affordable price. Have had no issues with connectivity and runs smooth just like any other company.

Jo M.
I came across this completely by accident searching for a SIM card with a mobile number as my previous data sim had expired. I purchased this at the Target in Atlanta and it changed the mobile experience for me. It was easy to set up and really affordable! It has a talk and text feature which really helps. I used it in both DC and NYC and did not have trouble at any given time. Thank you Unreal Mobile.

Murali G.
Have been using 2 lines for my 2 daughters for the past 6 months. All going great!!

Briauna
Ever since unreal stopped using VOIP, it has been a very quality, affordable, and reliable service. Thank you!

AND the latest iPhones? UNREAL.
We can hook you up with an excellent price on the latest iPhones.
iPhone
"plans are among the CHEAPEST you'll find anywhere"
"a proper alternative to post-paid plans"
"make a SIGNIFICANT dent in any phone bill"
"FLAWLESS after weeks of testing"
"some of the best value for money we've ever seen"