Spend Less. Experience More.
The best networks for your area
at the best price for your budget.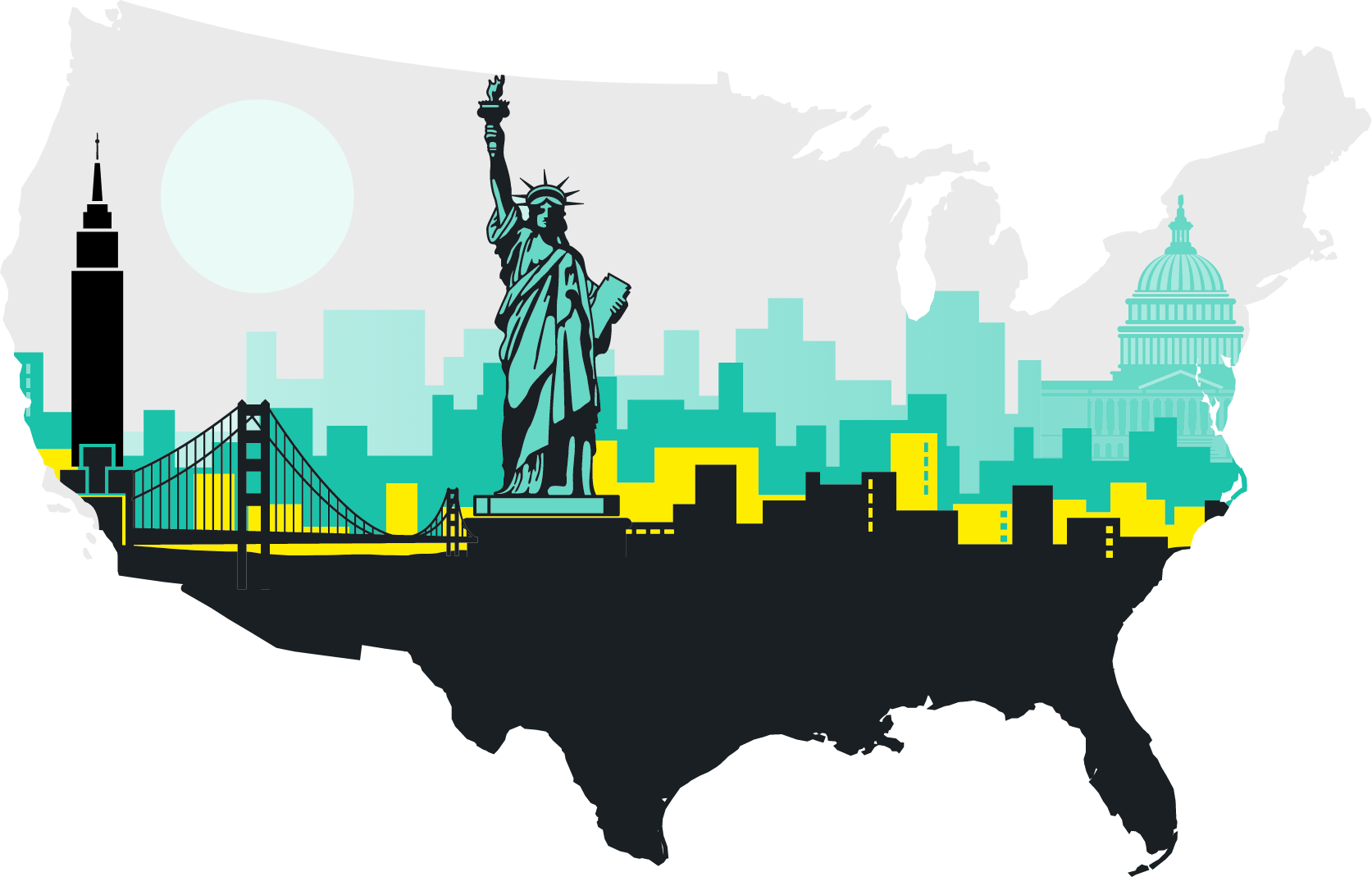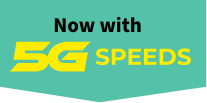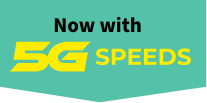 GSMT

KEEP
YOUR PHONE

KEEP
YOUR NUMBER
SPEND LESS
EXPERIENCE MORE
UNREAL Mobile provides a
premium product at
reasonable prices. Our rates are simple, inexpensive,
and never include hidden charges or
"gotcha" fees. UNREAL Mobile
enables you to spend less and
experience more.
Frequently Asked Questions.
This UNREAL Mobile starter-kit is compatible with nearly any AT&T, T-Mobile or GSM unlocked phone.
Even though our SIM kits are compatible with a wide variety of devices, some exclusions do apply. These include:
Locked Tracfone devices
Boost/Virgin Mobile Branded devices
Devices reported lost or stolen
Devices reported for fraud
Devices that are under an existing contract with another carrier, or blocked for use with a new carrier due to an outstanding balance.
Want to bring your pre-existing number over to UNREAL Mobile? Not a problem! However, we have a small number of requirements that need to be met, so please make sure you can meet the following criteria:
You can bring your number over to UNREAL Mobile from all the US carriers and mobile operators including but not limited to Boost Mobile, Page Plus, Virgin Mobile, and more.
Keep updated on the status of bringing your phone number to UNREAL Mobile by creating an account here at unrealmobile.com/login. This will allow you to see when your phone number has been successfully ported into UNREAL Mobile.
It is important to be 100% accurate with your porting information. If incorrect information is provided, it can result in serious delays with your transfer. In some cases, delays may also be on behalf of your previous wireless service provider, as factors on their end can cause them to be slow in releasing your number.